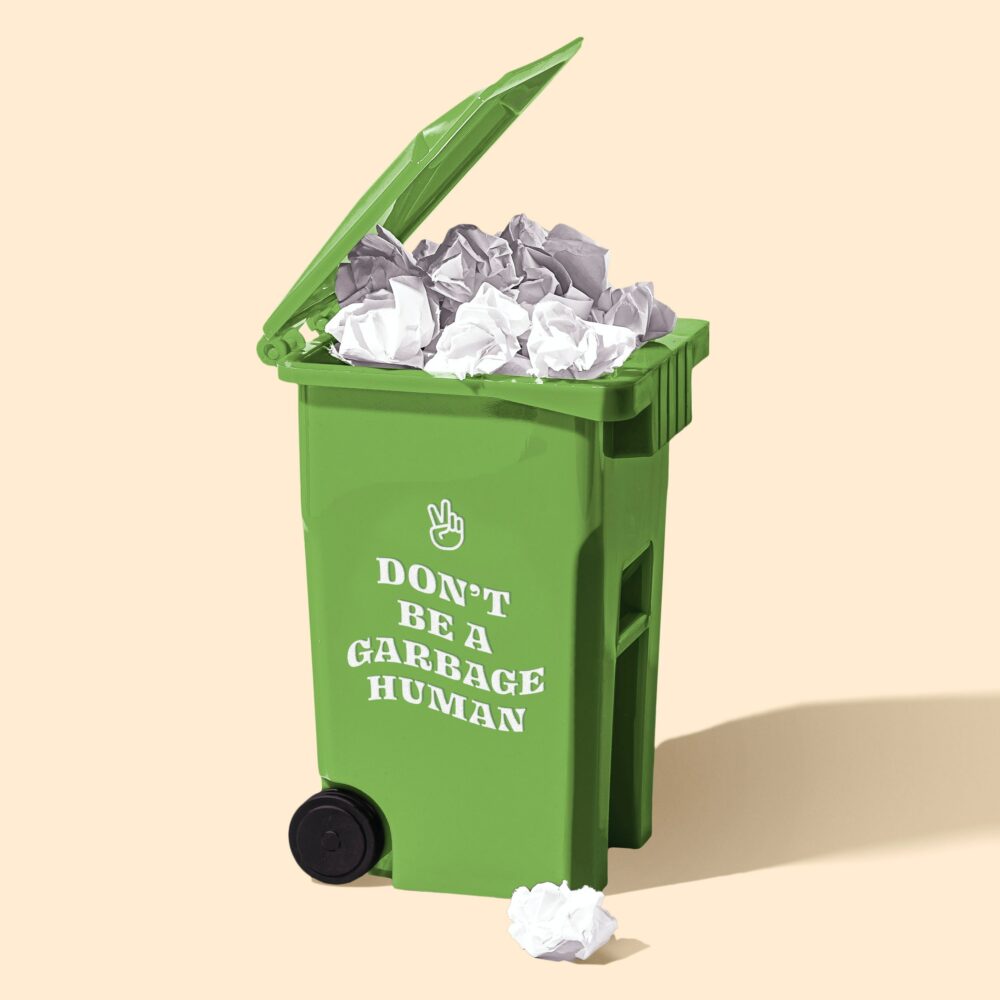 5.10.2023
WhatsApp Scam: Stealing Our Identity
1 min read by Sarah FULFORD–WILLIAMS
We are aware of a Whatsapp scam that is using our brand name and image offering remote jobs to people. We've reported this illegal activity to the police, GoDaddy and Whatsapp, and we're posting this to prevent anyone else getting caught in it.
If you've been contacted by this group of people and you have a few spare minutes, please consider reporting the scam to Action Fraud using the crime reference number NFRC230906205498, either via their website or by phone on 0300 123 2040.
We use an application process for hiring and would never hire a person without having interviewed them extensively. We don't communicate with anyone via Whatsapp.
According to the police, this is a very common scam that's taking place at the moment. Please disregard any messages you receive from "us" and use caution when being contacted by numbers not known to you.
Stay safe out there!