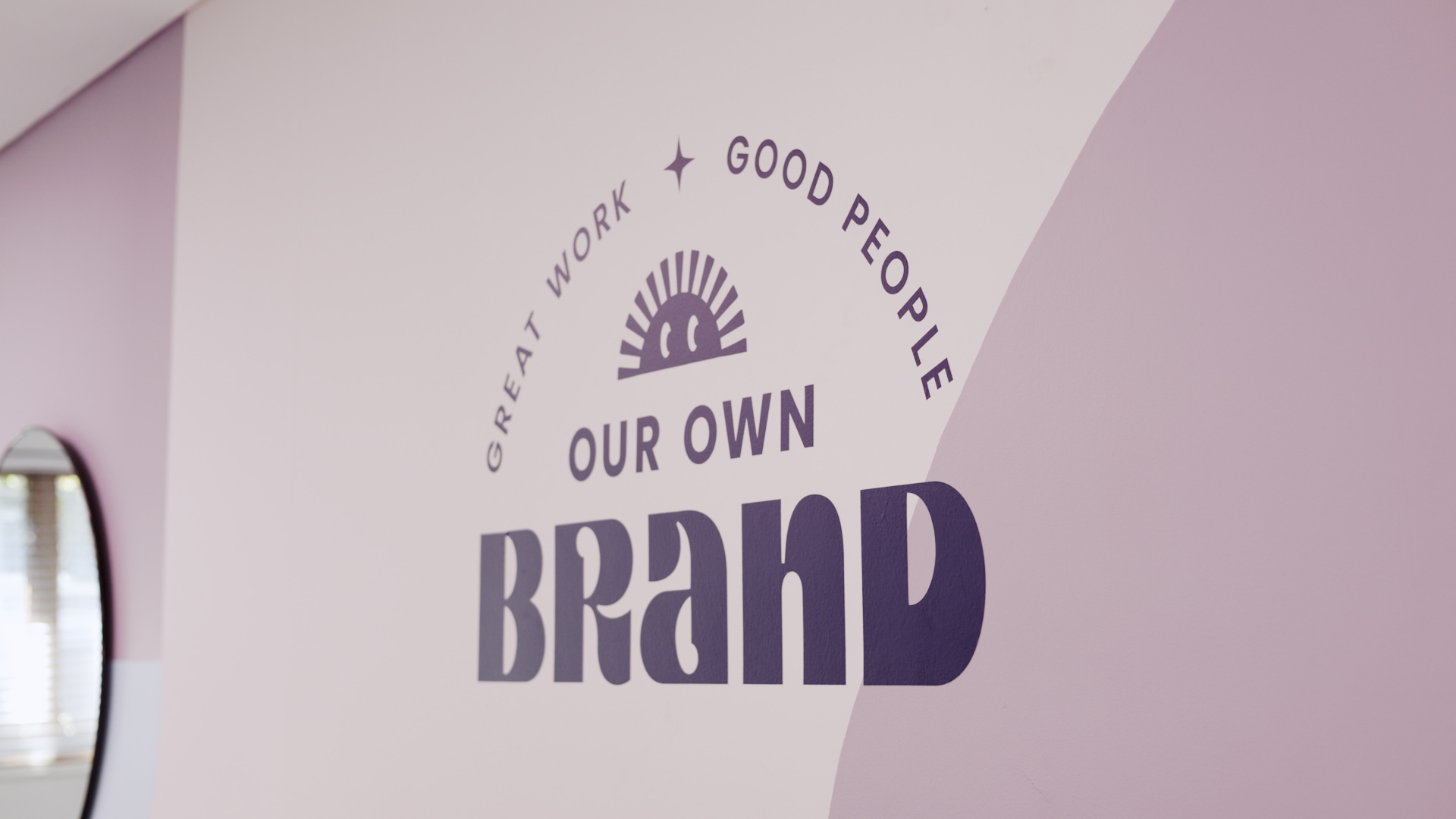 get to know us
Our ethos is simple: do great work with good people. We're the creative partner of choice for brave brands who want to stand out and shout louder.
💫 Do great work with good people. 💫 Honesty is the best policy. 💫 Doing better means doing different. 💫 It's cool to be kind. We discount our services for B Corps, nonprofits and pre-seed startups. We don't work with brands in the oil and gas, tobacco or vaping industries.
Our ever-growing team is a powerful mix of social media moguls, content creators, designers, account managers, copywriters, developers and floofs.