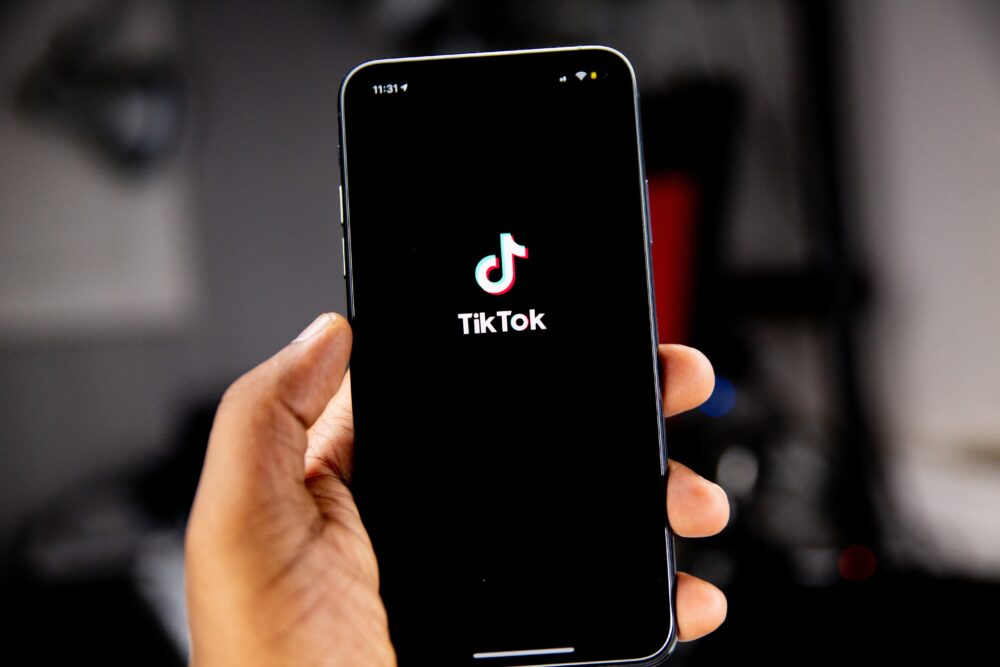 28.09.2023
Unlocking TikTok: A Guide to Finding the Perfect Trending Sounds
2 min read by Gaby NIchol
TikTok has become one of the world's preferred search engines, and it's easy to see why. The platform offers a robust search function, making it one of the simplest ways to discover tips, tricks, and trending sounds. Here's how you can harness its power.
Why TikTok's Sound Matters
The world of TikTok is an undeniably fast paced space, sound is the heartbeat of every video. According to the platform itself, "sound is the anti-scroll on TikTok." This revelation isn't surprising, considering that 88% of TikTok users view sound as essential to the TikTok experience, with a whopping 73% admitting they stop and look at ads if they include audio. But how can you find the right trending sounds on TikTok to stop thumbs and engage your target audience? Here's our five cents.
Tap Into TikTok's Search Function: Not sure how to find trending sounds on TikTok? Open the app and tap the magnifying glass icon on the top right to access the search tool. In the search bar, type a phrase like "viral sound." Now, tap the 'Sounds' tab, and scroll through the list, paying close attention to those labelled 'popular.'
Use the 'Use this sound' Button: When you find a sound that resonates with your content, tap on the 'Use this sound' button on the bottom right. This will add the sound to your video editor.
Explore TikTok's Sound Library: TikTok has curated a sound library based on genres, categories, and local trends. To find these sounds, tap the '+' button at the bottom centre of your screen (don't worry, you're not adding a new video). Next, tap the music note icon on the right. You'll discover sounds recommended for you, along with a variety of categories created by TikTok.
Leverage Trend Tracking Tools: To keep up with trending TikTok audio, explore platforms like Tokchart and Tokboard. These websites are dedicated to tracking viral TikTok sounds. Tokchart is known for its frequent updates, while Tokboard offers additional information about trending sounds, including the countries where they're popular and the most-used hashtags in videos featuring those sounds.
CapCut for Trend Identification: The CapCut video editing app is the perfect tool for identifying emerging trends on TikTok. To use it, search for posts tagged with #capcut or 'capcut template.' Find a recent post that interests you and tap the 'CapCut – Try this template' button. You'll be prompted to download the CapCut app if you haven't already. In CapCut, add your clips to the templates and make tweaks.
In the dynamic world of TikTok, finding the right sound can make or break your brand. By using these shortcuts and exploring trend tracking tools, you can stay ahead of the curve and create content that resonates. Don't let the hunt for the perfect sound slow you down, let it propel your creativity to new heights. Happy TikToking!