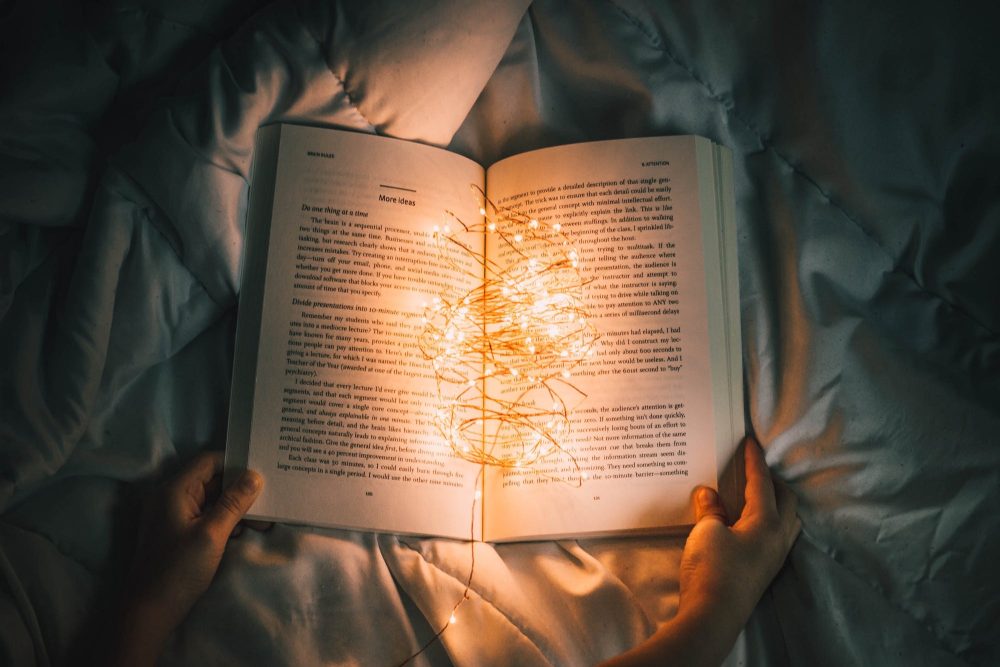 15.04.2023
The Power of Your Story
3 min read by Sarah FULFORD–WILLIAMS
Storytelling is one of the most dynamic tools we have to influence, inspire and engage an audience. It's how we forge connections and share ideas. It's how we learn.
At OOB, we know that every brand has a story to tell, no matter how long or short, ordinary or fantastical. You'll find it in the corner of your office, just waiting to be brought to life. So how do we go about harnessing the power of these stories? Well, settle in because we're about to tell you.
The narrative strikes a chord on the other side. It has to come from the heart and has to mix with the substance of your business plan effortlessly – so that it becomes a part of you. – Anup Jain, Orios Venture Partners
A story well told becomes a story well shared
Let's start with the fundamentals. A compelling story should be concise, memorable and evocative. It will resonate with your audience on an emotional level. Any customer should be able to tell it to a friend over a well-earned Friday night drink.
Forces at play
As Mark Twain once said, "There is only one right form for a story and if you fail to find that form the story will not tell itself." Here, we consider what external aspects are shaping your story. It's all about looking outward to the audience, competitors, culture and the shifting tides of industry. Is the problem you set out to solve still the same as when you started? A good story always has conflict, which is why we examine the forces at play and use them to mould the ever evolving story of "you".
Leave the waffle on the cutting room floor
2021 is the year of keeping things simple! These days, the world wants to move forward quicker than ever and our stories need to reflect this. We zero in on that single idea at the heart of your brand, beginning and ending your story with the same thought. A story that is true to who you are – your core values in narrative form.
It's time to shout from the rooftops
Here at OOB, we transform brands by harnessing the power of their stories, for a story well told has the power to change minds, shape cultures, and create engaged communities. We help brands define and share theirs, a story that will grow with them, illuminating a vibrant path forward through creative, campaigns, and content that resonates.
When a story is heard, it sticks. Kendall Haven, author of Story Proof and Story Smart, writes:
Your goal in every communication is to influence your target audience (change their current attitudes, belief, knowledge, and behaviour). Information alone rarely changes any of these. Research confirms that well-designed stories are the most effective vehicle for exerting influence.
How are you telling your story?
Brand stories do so much more than inform. They build familiarity, relatability, and trust, and create a space for your audience to step inside and become a part of your world.
If you'd like help in crafting your brand story, get in touch with us.
We'd love to help you tell yours.