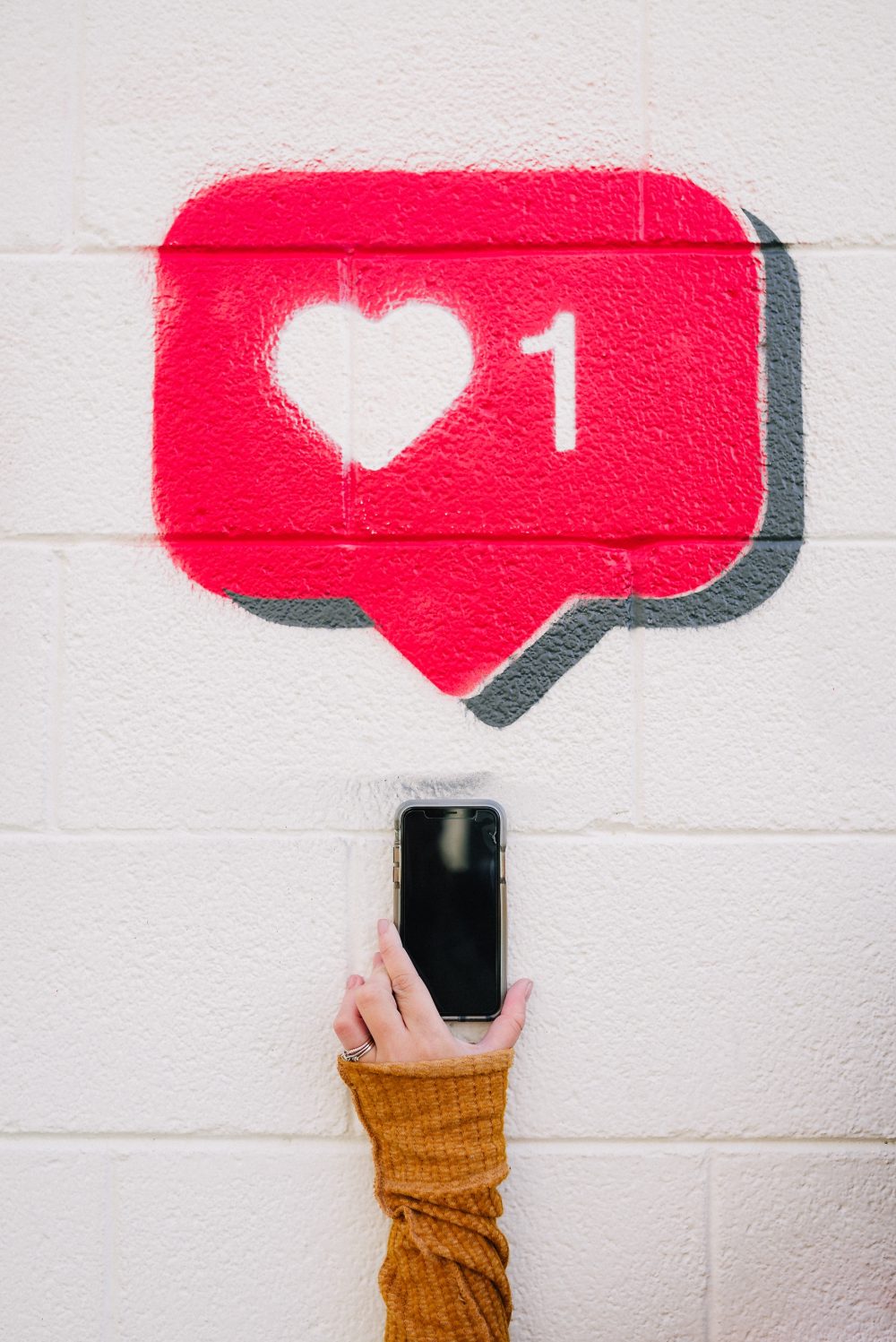 7.05.2023
Now Hiring! Social Media Manager
4 min read by Soffina Kingelin
About Us
Born in 2018, OOB is an award winning creative agency from London. We specialise in supercharged social, bold branding and clever campaigns, helping brands stand out and shout louder. From global household names to startups and nonprofits, our clients span a variety of industries and sectors.
We've also been nominated as one of the top 10 social media agencies in the UK, by Startups.co.uk 🏆
Social Media Manager
We're looking for a confident and experienced Senior Social Media Manager to join our fast growing agency. You will be an integral member of our marketing team, working closely with our brand and social managers to deliver standout content and engaging campaigns for our clients.
We're looking for someone with strong agency experience who is organised, quick thinking, ambitious and creative. Someone brimming with bright ideas who relishes the challenge that managing multiple client social media accounts brings.
You'll be responsible for devising and managing social media campaigns for brands from a variety of industries, from F&B, travel and music, to fashion, fintech, startups and nonprofits.
You'll work with our wider team on the strategic planning of campaigns, liaising directly with clients to align overall brand objectives with social media and content goals.
In return, we're offering a competitive salary, flexibility about where you work, generous time off (work hard, play hard), as well as autonomy over your job role. We're looking for someone who wants to grow and succeed with us.
Key Responsibilities Include:
– Develop and implement social media strategies across multiple platforms that effectively meet the client's marketing and business objectives.
– Setting KPIs, tracking performance and reporting, optimising content to continuously improve.
– Working with the wider OOB team on the strategic planning of multi channel social media campaigns, in line with wider marketing team tasks and objectives.
– Creating day to day content for clients using Canva or Sketch, as well as video editing.
– Plan and optimise engaging content calendars for each client, reviewing their effectiveness and identifying opportunities to drive deeper engagement with audiences.
– Setup and manage effective reporting processes on social media and campaign activity, whilst providing recommendations to meet objectives and KPIs.
– Deep demonstrable knowledge of the following platforms and their integrated insight tools: Instagram, Pinterest, TikTok, X, Facebook, Threads and YouTube. Reddit and Discord a nice to have.
– Upholding our clients' tone of voice, messaging styles, and design guidelines across all communications to ensure content is on brand.
– Devising and managing influencer campaigns when required, proven experience with influencer engagement preferred.
About You
– You have a keen eye for detail with excellent copywriting skills.
– You've got a proven track record of delivering engaging social media campaigns and content, including strategy, content creation, audience profiling and targeting, growing engaged communities, trends analysis, reporting, and identifying opportunities for growth.
– You love analysing data and understanding why posts perform well – or why they don't. You use your findings to adjust your strategy accordingly.
– You're passionate about social and you have an unparalleled understanding of the social media landscape, taking great pride in keeping up to date with industry best practices and trends.
– You think creatively and strategically, always looking for unique solutions to problems and client briefs.
– You enjoy the diversity of working across different projects and the different skill sets they require.
You're a positive, confident, outgoing person who relishes building positive, fruitful relationships with clients and team members alike.
– You have an entrepreneurial spirit, and you enjoy taking ownership of your work. You're able to prioritise your workload effectively.
– You have an analytical mind and you can comfortably understand and interpret insights from platform and campaign data.
Benefits
4pm Friday finishes 🎉
We're a dog friendly office 🐕
Great coffee, tea and snacks on demand ☕
Monthly team meals and activities 🙌🏽
Competitive salary – £25,000 – £30,000 💰
Generous pension contribution ✅
Why join us?
We're on a mission to create a space where people can be their best selves, and do their best work, because they're given the freedom to be who they are.
We're committed to supporting the growth and development of our team, because when you succeed, we all succeed.
Above all, we believe in kindness and inclusivity – OOB is a place for everyone.
Sound good? Please send us your CV and covering letter to hello@ourownbrand.co, we look forward to hearing from you!