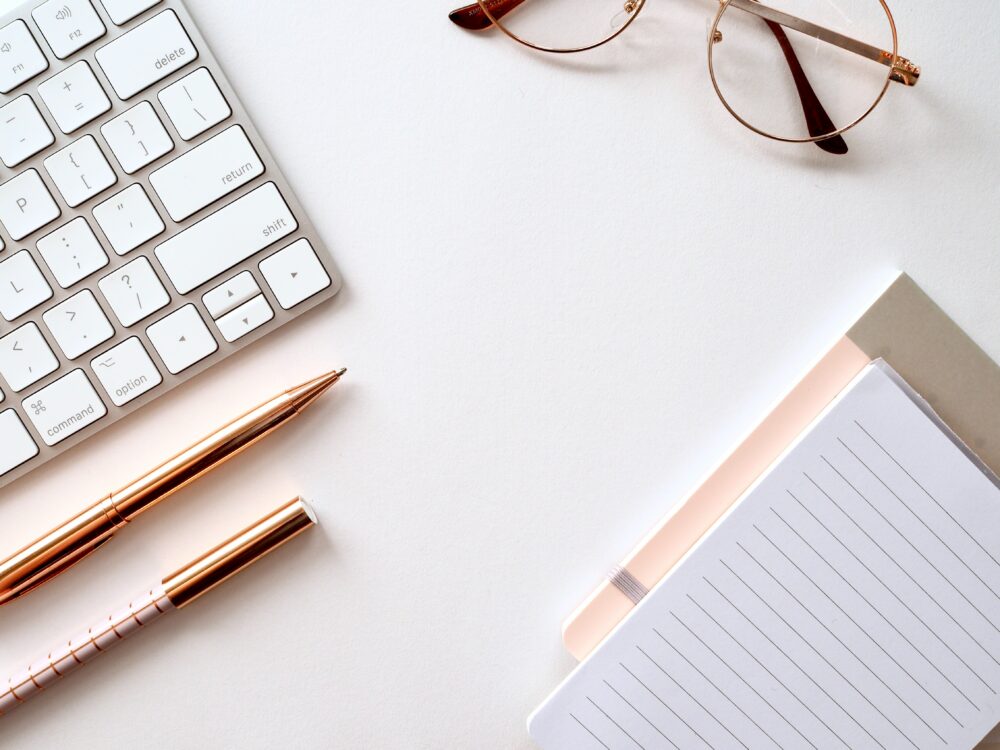 30.10.2023
Nailing Your Discovery Call – Let's Get Prepped!
3 min read by lucy yeatman
So, you've decided it's time to take your brand to the next level and you've started enquiring with agencies, or as we like to call it, speed dating. What's next? Get ready for an all important discovery call. 
At OOB, we're all about making this moment count. Here's how to prep for your discovery call with us:
Know Your Goals Inside Out:
Before the call, be clear on what you want to achieve and what's brought you to this moment. The more specific you are about your goals, the better we can tailor our approach.
What Makes You, You:
Tell us what makes your brand unique – your story, your values, and your vision. What sets you aside from competitors in your sector? Why should people choose your products or services over others? There's no such thing as oversharing here.
The Nitty Gritty:
Let's get under the hood of what's brought you here today – we want details. What's the need for this project? What does it need to achieve? Tell us about market considerations, competitors, and inspiration that led you here.
Past Experiences:
Share your past experiences, both the good and the not-so-great ones. If you've worked with agencies before, let us know what worked and what didn't. It's all about learning from the past to create a better future.
AMA:
Don't be shy to ask questions. This is your chance to understand how we work, our processes, and our team. We'll share our expertise, creative approach, and success stories. This call is an opportunity for us to give you a feel for what it will be like to work together. One team, one dream!
Budget & Timeline Expectations:
What's your timeline? Are you in a hurry to launch a new campaign or are you planning a long-term strategy? What budget are you attributing to this project – is it fixed or scalable? We balance project goals with launch expectations to set a timeline that's both realistic and comfortable. 
Compatibility Check:
Remember, this is more than speed dating – it's not just about us impressing you, it's a two-way street. Do you vibe with us? Do you feel like we understand your brand and your vision? Chemistry matters!
Expectations & Next Steps:
Before we wrap up the call, we'll clarify expectations and next steps. Having these details locked in will keep things moving smoothly. If there is anything you're unsure of or specifically want information on, be sure to let us know and we'll ensure we include it in our follow-up or proposal. 
Finally, keep an open mind. Don't be afraid to explore new ideas and approaches – you might just stumble upon a game-changer for your brand.
So, there you have it – the ultimate guide to prepping for your discovery call. At OOB, we're all about creating long-lasting client relationships, and it starts with a stellar discovery call. 
Ready? Let's chat!