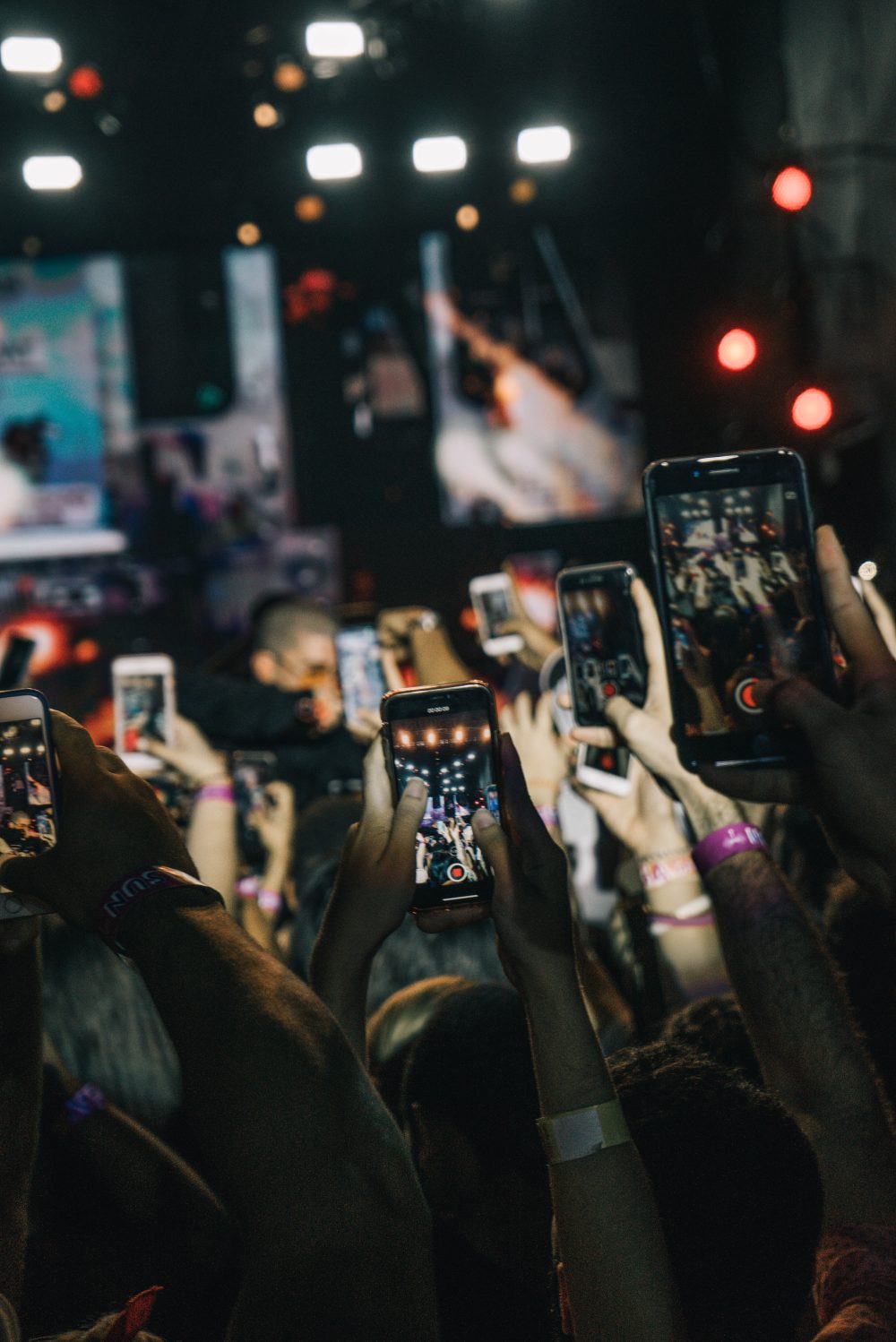 3.05.2023
How to Find Your Tribe on Social
2 min read by Abi Feltham
When it comes to your social media strategy, there's one golden rule that reigns supreme: knowing your audience inside out. This understanding isn't just a minor detail; it's the cornerstone upon which your entire social media kingdom is built. At Our Own Brand, we've learned that the better you comprehend your target market, the closer you get to cultivating a tribe that resonates with your brand's heartbeat.
Know Your Audience, Win Their Hearts
Picture this: a tribe that hangs onto your every word, a community that sees you as more than a brand – a partner in their journey. This dream is within reach, and it all begins with a deep understanding of your target audience. The more you grasp their demographics, behaviors, and interests, the better equipped you are to address their pain points and fulfill their needs.
Craft a Buyer Persona
Creating a buyer persona is like crafting a masterpiece. It's a detailed portrayal of your ideal customer, a character whose challenges and desires your brand exists to solve. Every move you make, every piece of content you create, should revolve around catering to this persona's needs. Their success becomes your mission.
Explore the Social Landscape
To find your tribe, you must journey where they roam. Data holds the map to their digital footsteps. Dive into the metrics, identify the platforms that command their attention. Are they swaying to TikTok's rhythm, scrolling through Instagram's visual tapestry, or networking in the professional realms of LinkedIn? Forge your path accordingly.
Seek Insights from Your Customers
Who better to guide your social media voyage than the very souls you aim to serve? Your current customers are a treasure trove of wisdom. Survey them, ask about their social media habits, and the content that speaks to them. In their feedback lies the compass to steer your content ship in the right direction.
Peek into the Competitor's Garden
As you embark on your quest for the perfect social media tribe, don't forget to peek over the fence. Analyze your competitors' platforms, observe their tactics, and glean insights from their triumphs and stumbles. Numbers are crucial, but the key is engagement. What sparks the fire in their community?
Your Social Arsenal: A Force to be Reckoned With
When harnessed wisely, your social media platforms become more than just channels – they transform into mighty weapons in your brand's arsenal. They hold the power to captivate, inspire, and forge connections that last a lifetime. If you're yearning to turn your social media presence into a force to be reckoned with, we're here to guide you.